For the Life of Me (Bible Study and CD)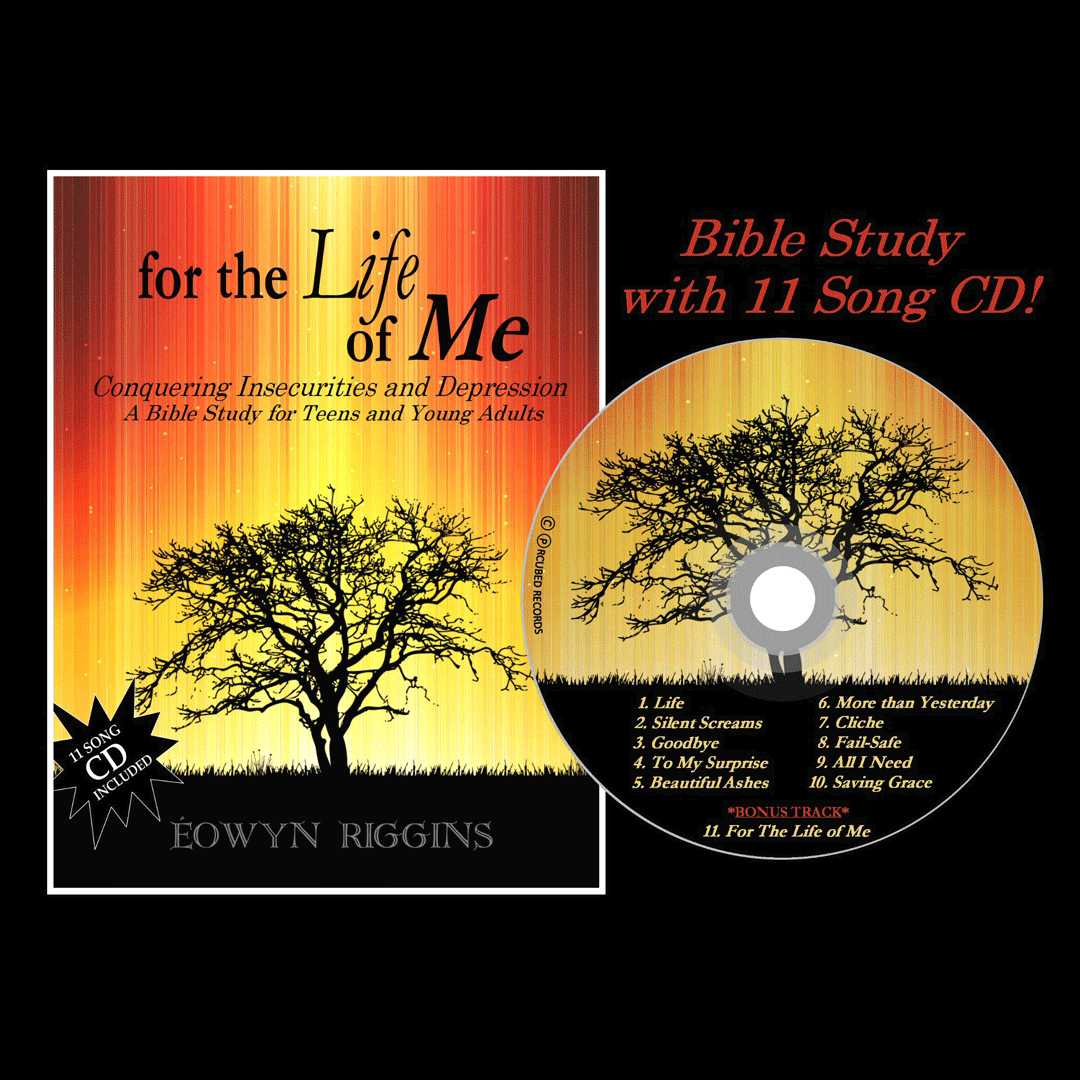 For the Life of Me (Bible Study and CD)
Do you find that you continually battle feelings of doubt, depression and anxiety, and for the life of you, you don't how to shake them?
Join Eowyn on a bible study that incorporates scripture, activities, and honest testimony of her battle with insecurities and an 11-song CD featuring her favorite songs she's written as an artist.
*5 of her top 20 National radio singles are included with this book.